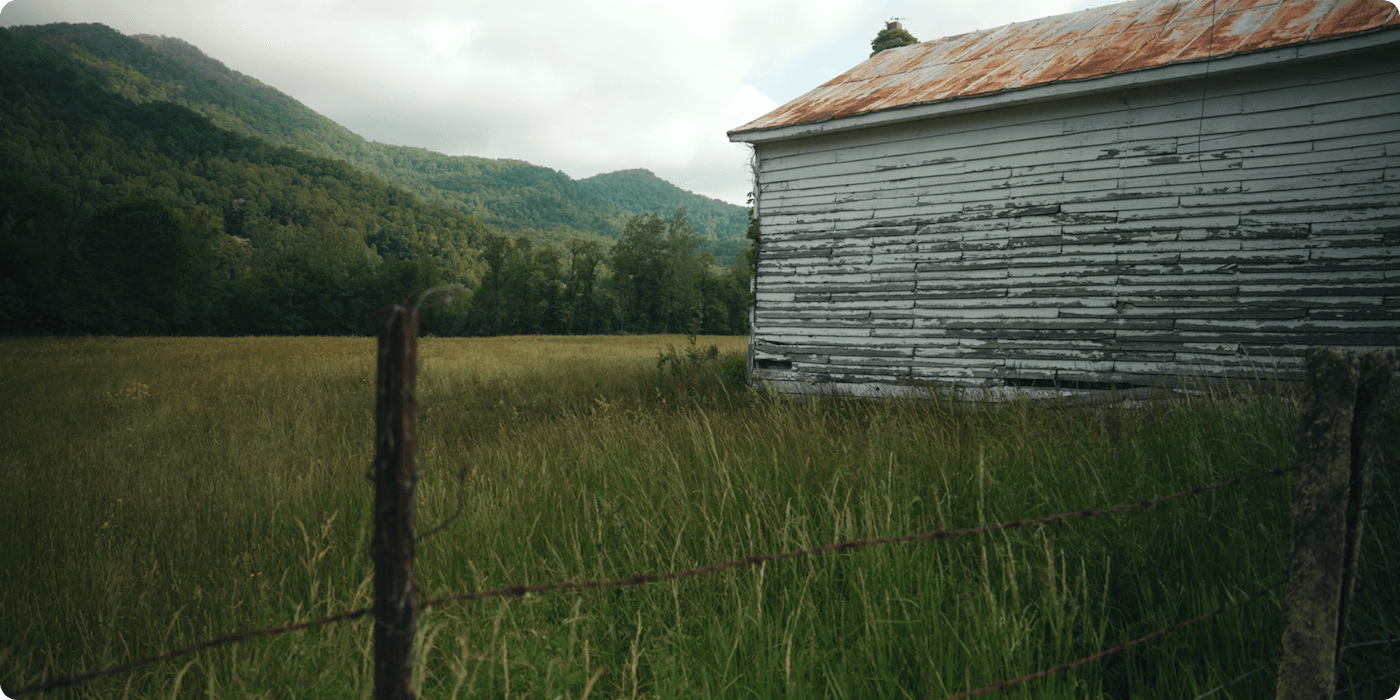 Homeplace opened in 2017 with a love for craft beer and a hope of connecting a changing world with a deep admiration of our region's past.
Our mountains are home to a rich history of farming and homesteading, a people of thrifty innovation and determined grit, and a geography of lofty hills, rolling creeks and shady hollows to explore.
As larger towns overflow nearby, the past few years have brought fresh opportunities to showcase Yancey County's beauty and cultural history. We hope to use this moment to embrace the positive changes in our community while also paying respect to those who came before who made this such a desirable place to live and visit.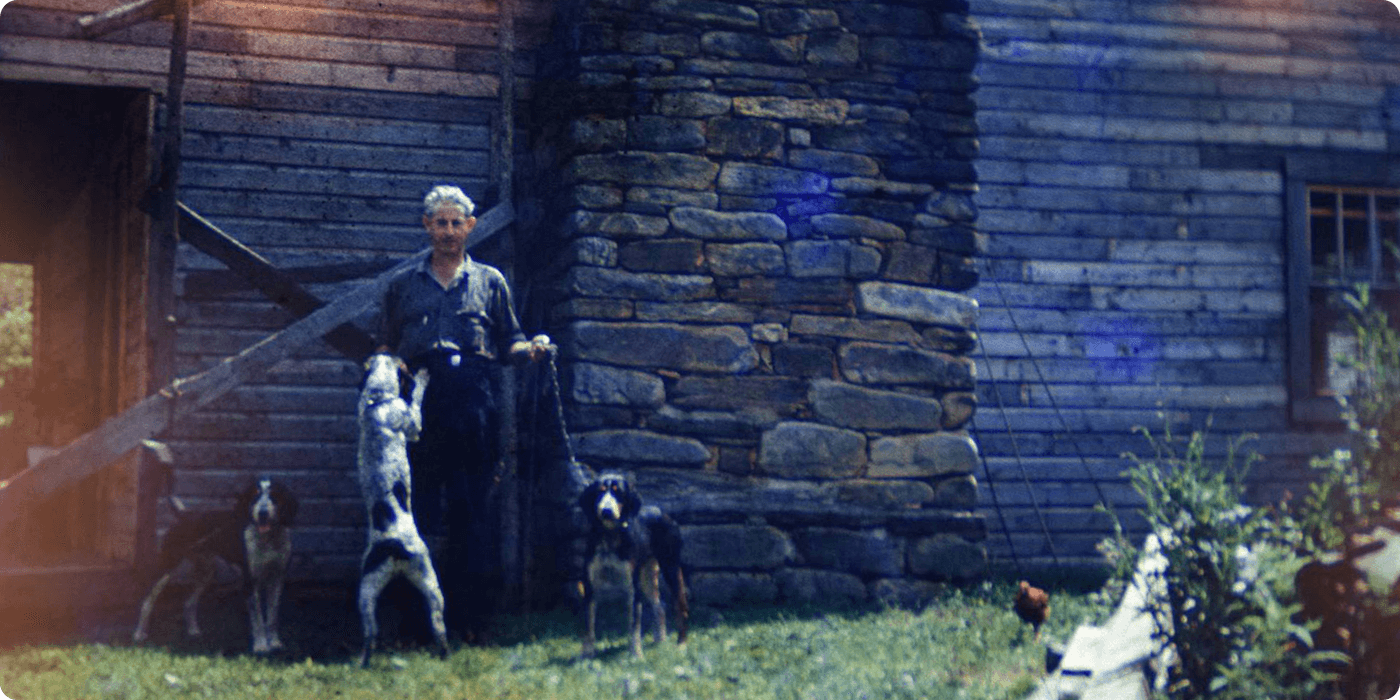 Part nostalgia project, part brewery and music venue, part betting on the future of our little mountain town - we love bringing folks together to enjoy delicious homespun brews from our 5 barrel brewhouse while catching up with friends, listening to music on our new outdoor stage or enjoying some tasty vittles from our in-house restaurant, Hog Hollow Wood-Fired Pizza.

At Homeplace, we draw inspiration from the mountain culture of our home and strive to infuse that spirit into everything we do in order to tell the story of our unique corner of Appalachia. Over the past couple of years we have quickly grown from a tiny shoestring operation in a closet space near the Burnsville Town Square into a sprawling, fully-functional brewpub facility and event space.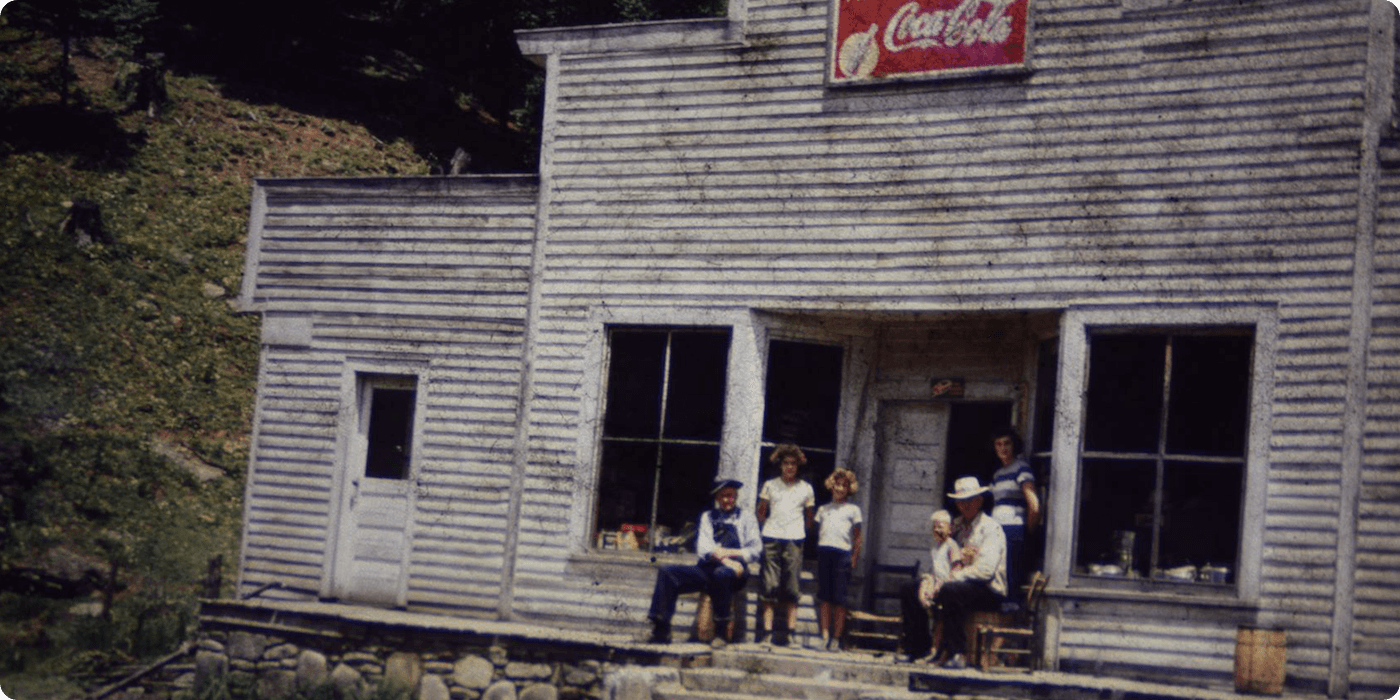 We have many events planned for 2022 and look forward to serving you! Keep an eye out for special announcements and our rolling calendar of activities on our Events page.
Don't be a stranger!